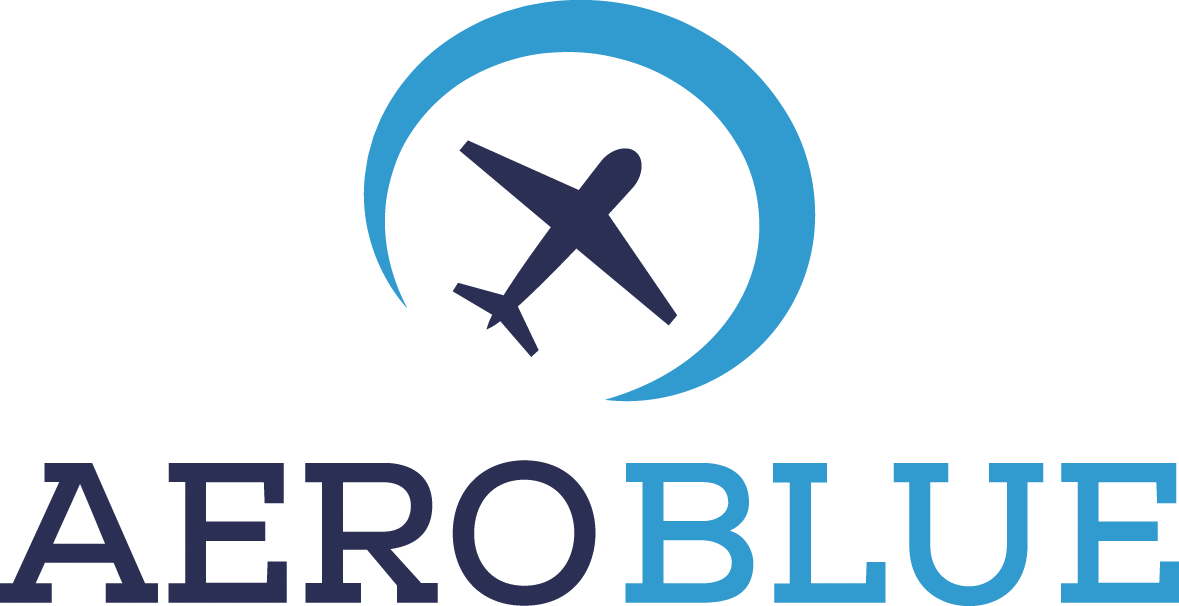 A Suite of Aerospace Programs Driving Performance
We are an approved SC21 OE Strategic Partner and SC21 OE Training Partner, and are approved to deliver the SC21 program on the island of Ireland and in the UK. Find out more about the SC21 program here.
In Northern Ireland and Ireland, our SC21 programs are eligible for funding support from the relevant state body. You should enquiry directly with you local state body to see if your application might quality for selective financial assistance.
We have a proven track record of success with customers who have been successful at Bronze, Silver and Gold performance standards.
Check out case studies of success here - note we worked with three SC21 Gold companies - Moyola Precision, Denroy Plastics and IPC Mouldings. Engineering
We offer consultancy and support in all of these AS Aerospace standards: -
AS9102 - First Article Inspection (FAIRs) - AS9103 Variation Management of Key Characteristics
AS9100 - AS9110 - AS9120 QMS and Internal/Supplier Auditor Training, Audit and Consultancy
ISO 9001:2015 QMS and Internal/Supplier Auditor Training, Audit and Consultancy
AS13000 - 8D Root Cause Problem Solving for Aerospace Supplier
AS13004 - Risk Management and Failure Mode Effect Analysis (D-FMEA and P-FMEA)
AS9134 Supply Chain Risk Management Guidelines
AS9145 AQPQ-PPAP Advanced Product Quality Planning

AS13003 Measurement Systems Analysis (MSA) and Gauge R & R Studies
ISO 27001 Information Security Management System
We can implement and upgrade your Quality Management Systems
We can act as your external resource for conducting internal and supplier audits and maintaining your QMS
We believe in the power of benchmarking to drive performance and are licensed to use the International benchmark tool "Benchmark Index®

Our staff includes CQI-IRCA Certified QMS Trainer and Certified Principal Aerospace Auditor, and Lead Practitioners for the ADS SC21 Supplier Performance Development program.

We work in Partnership with the UK's leading aviation, defence, space QMS standards training company - TEC Transnational Ltd. Find out more about them here.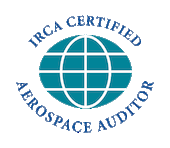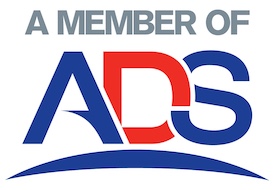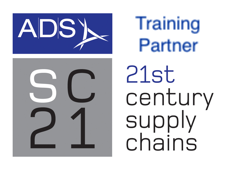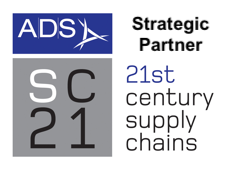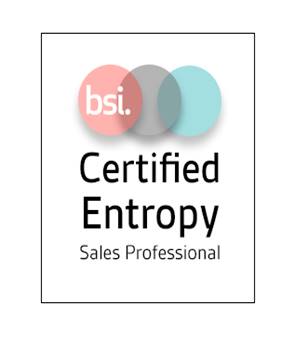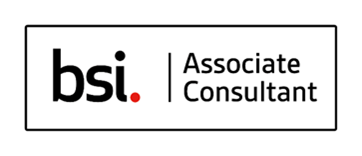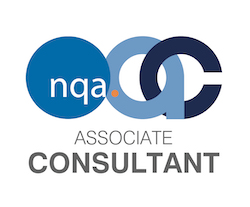 Interested ? Have a question or enquiry about anything to do with aerospace? `Then drop us line in the form below and we shall get right back to you. We are pleased to help, and signpost you if we cannot.