Quality Management Systems Driving Performance
We offer consultancy in a range of ISO and Sector Specific Quality Management Systems Standards, including: -
- AS9100 (Production Companies); AS9110 (MRO) and AS9120 )Logistics and Stockists) - (Aviation, Defence and Space series of Standards)
- ISO 9001:2015
- ISO/ 16949 (International Auto Task Force - IATF)
- ISO 22163 (International Railways Industry Standard - IRIS)
- ISO 2000 Part 1 (Information Technology Service Management)
- ISO 27001 Information Security Management System
- ISO 13485 (Medical Device)
At the end of 2019 we launched our new service for the design, implementation, audit and maintenance of the new cyber security standard - ISO 27001. The threat of illegal and unauthorised access to a company data and information systems is fast becoming a major worry and concern to many customers, in cluding Tier 1's and Government agencies and companies. This new standard offers a comprehensive and robust approach to protecting and securing data and information security.

- Implementing and upgrading Quality Management Systems
- External resource for conducting internal and supplier audits and maintaining your QMS
- Our staff includes CQI-IRCA Certified QMS Principal Auditor and Certified Aerospace Principal Auditor
- We are members of the BSI Associate Consultant Auditor programme
- We are members of the NQA Associate Consultant Auditor programme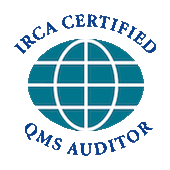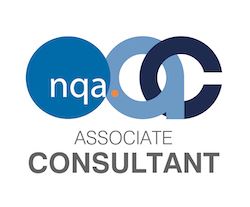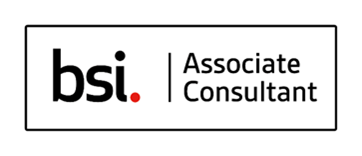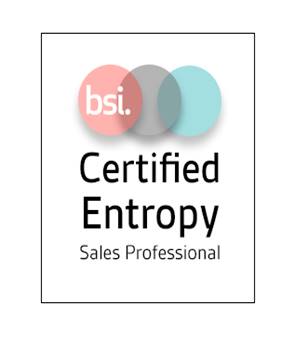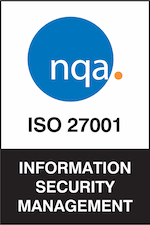 If you have a question or enquiry about your Quality Management System, or quality standards, then please drop us a line using the form below. We shall be pleased to help in anyway we are able.